Hainan Province received 81.043 million domestic and foreign tourists in 2021, up 25.5% year-on-year, and recovered to 97.5% in 2019; The total tourism revenue was 138.434 billion yuan, with a year-on-year increase of 58.6% and an increase of 30.9% compared with that in 2019.
The reporter learned from the 2022 teleconference on tourism, culture, radio, television and sports work of the whole province held on January 13 that in 2021, Hainan Province has launched more than 300 themed marketing or festival activities, such as "I and spring's meeting", "Hainan summer's children's Hi" and "winter's warm sun's health care", which promoted and promoted shopping, medical care, and health care "Three major backflows" in the field of consumption such as education.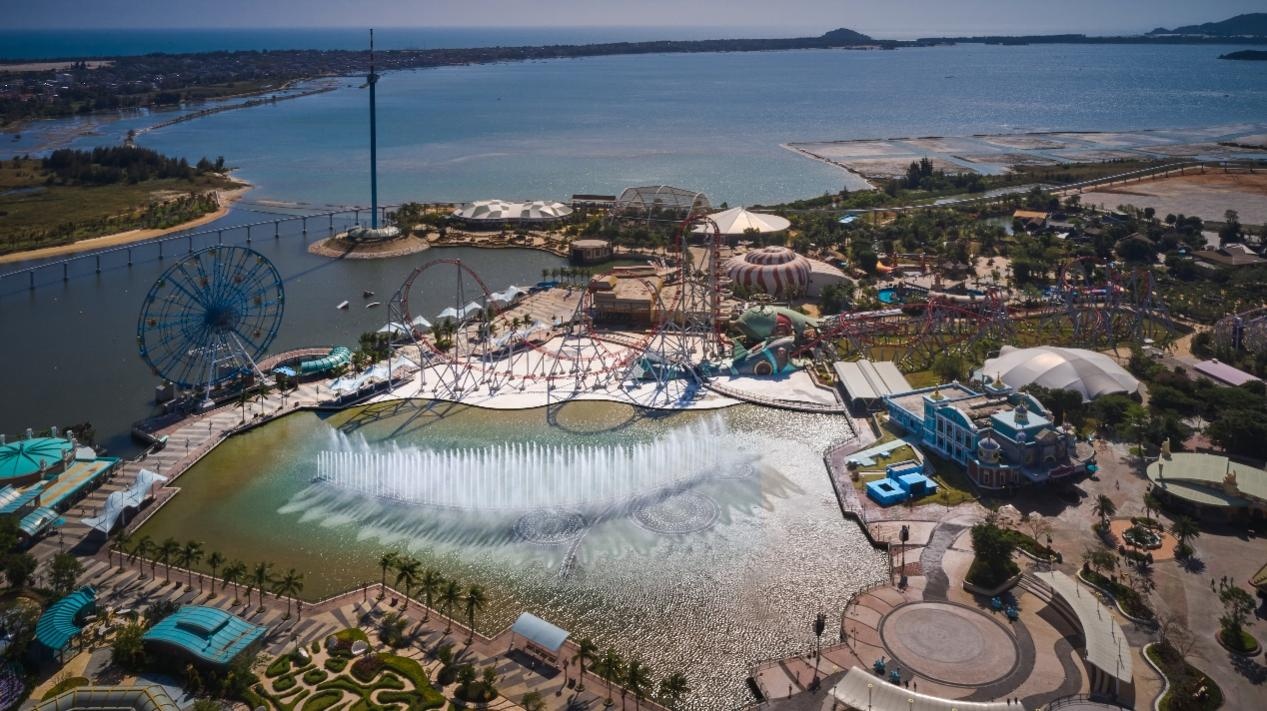 Hainan Fuli ocean happy world
At the same time, investment promotion and project construction also accumulate energy for the development of Hainan tourism industry. In 2021, Hainan Province has signed and started 32 tourism and sports industry projects, with more than 40 newly registered tourism and sports enterprises. In the past year, Caesar tourism completed its relocation to Sanya, Lingshui Fuli ocean happy world opened to welcome guests, and Haihua Island children's world "water kingdom", "sea paradise" and a number of hotels were put into trial operation, showing the magnetic field effect of Hainan international tourism consumption center construction.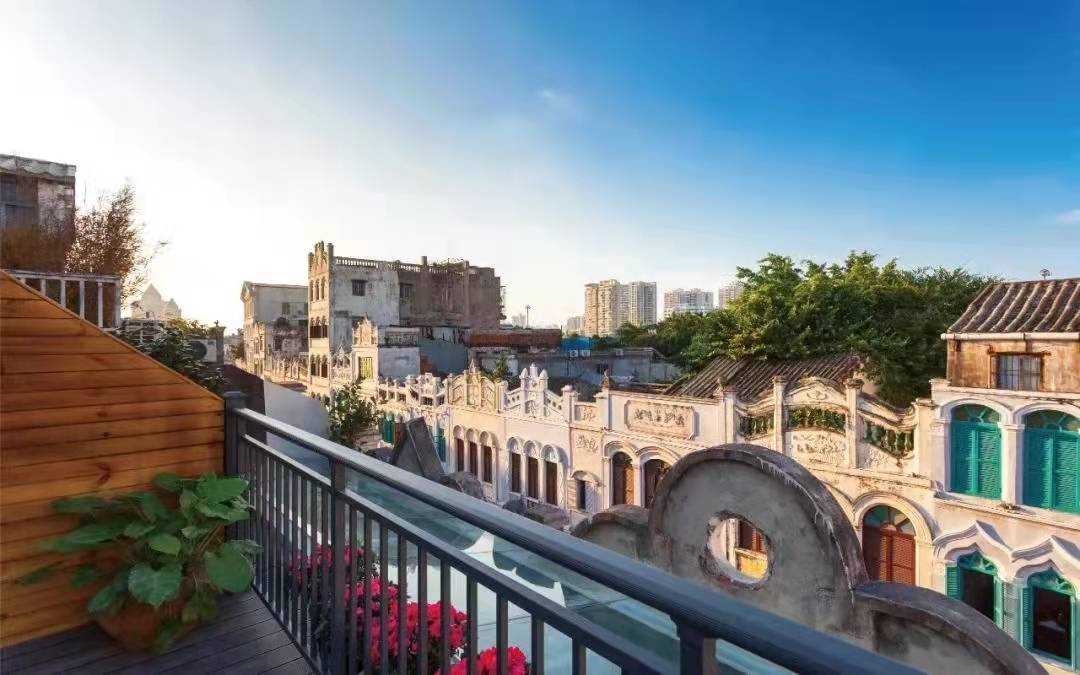 Picture provided by Longhua District Bureau of tourism and culture
Industry integration "tourism +" + tourism "brings more new experiences and new surprises to citizens and tourists. Hainan has initially formed a global tourism development pattern of" tourism everywhere, travel + tourism ". In 2021, Qionghai City, Wanning City, Ding'an County, Xiuying District of Haikou City and Haitang District of Sanya City were successively recognized as provincial-level whole area tourism demonstration area, Sanya Haichang dream ocean night city was rated as a national night culture and tourism consumption gathering area, and Haikou Qilou old street was rated as a national tourism and leisure block, Five villages including Liuke village in Boao town of Qionghai City were included in the list of the third batch of national key rural tourism villages, and three towns including Boao town of Qionghai City were included in the first batch of national key rural tourism towns. Two provincial-level tourist resorts, 18 A-level tourist attractions and 38 coconut grade rural tourism spots were evaluated, and 2 tourism towns, 30 gold, silver and copper lodging houses, red cultural tourism area of murui mountain in Ding'an City, were evaluated Hainan Shihua water cave Geopark, Danzhou Dongpo cultural tourism area, Hainan Tongguling scenic spot, Wuzhishan red canyon cultural tourism area and dreamlike Xiangshan tourist area have been established into 4A level scenic spots. The red scenic spots have achieved a high-level breakthrough, and Wuzhishan, Wenchang, Tunchang and other cities and counties have achieved a "zero" breakthrough in high-level tourist attractions.
Editor: Tao Gan
Original copyright prohibited commercial reproduction
Authorization > >
Please contact us at 010-56807194 for reprinting application and reporting illegal infringement
Long press QR code
Focus on the highlights